Sorry for the long absence. Technical difficulties and my own distraction are to blame. Cologne was wonderful, as usual. I really didn't feel like two days was enough, but I rarely feel like I've been there long enough. I love that it's a modern, vibrant city, but there's history everywhere. And the cathedral… But anyhow, here are a few pictures: the cathedral, a Roman gate, and a duck mosaic from the Roman museum.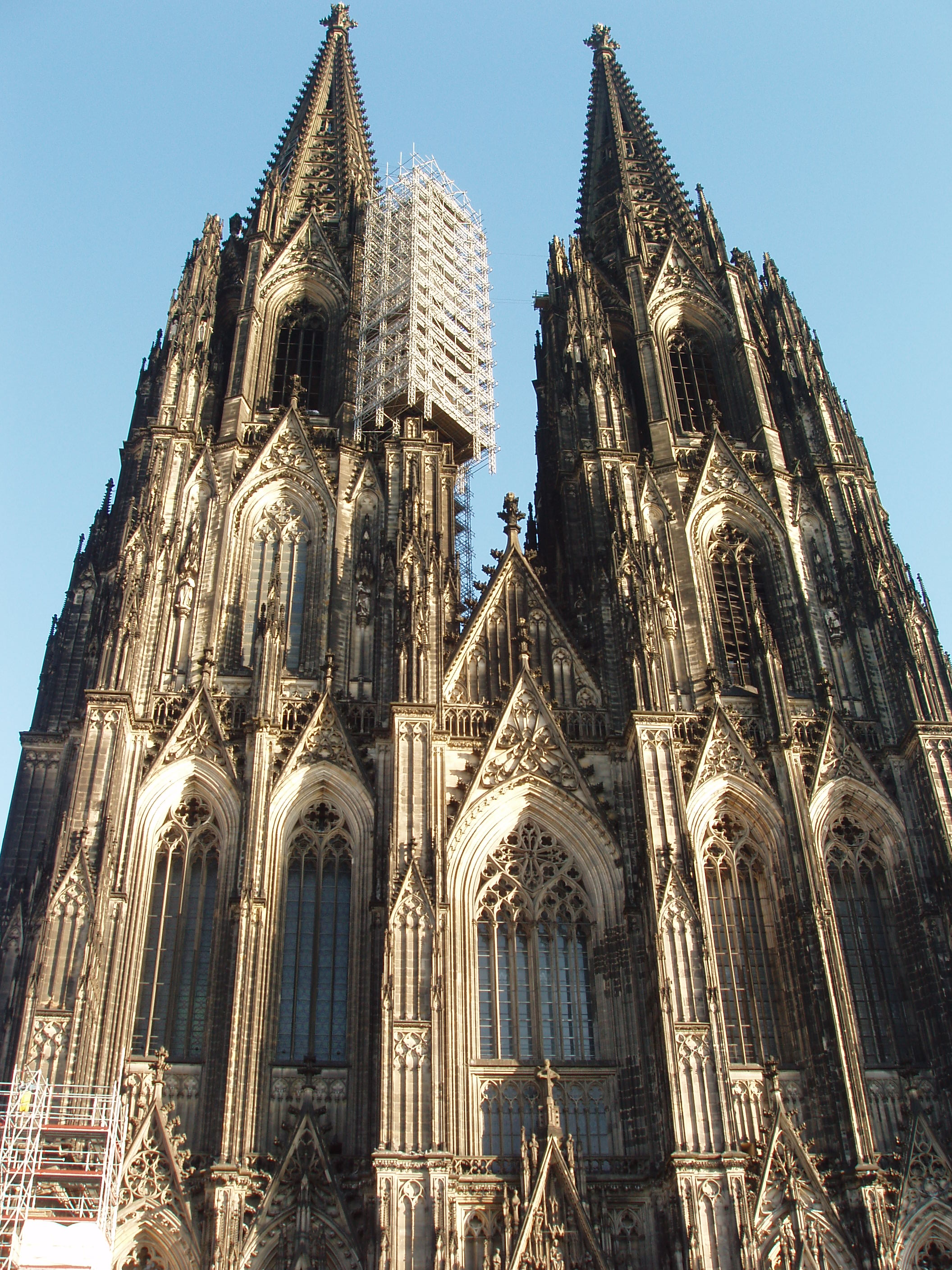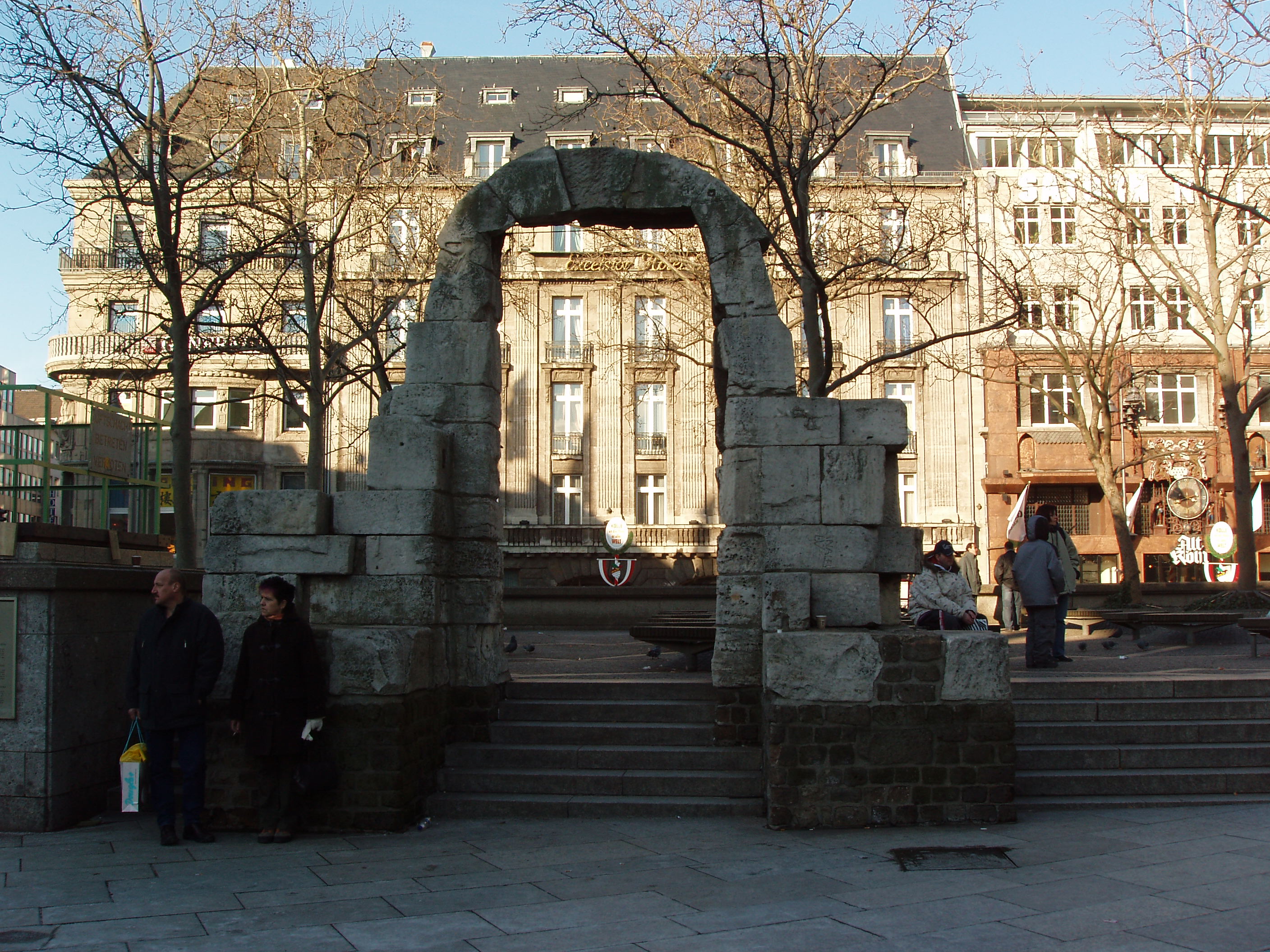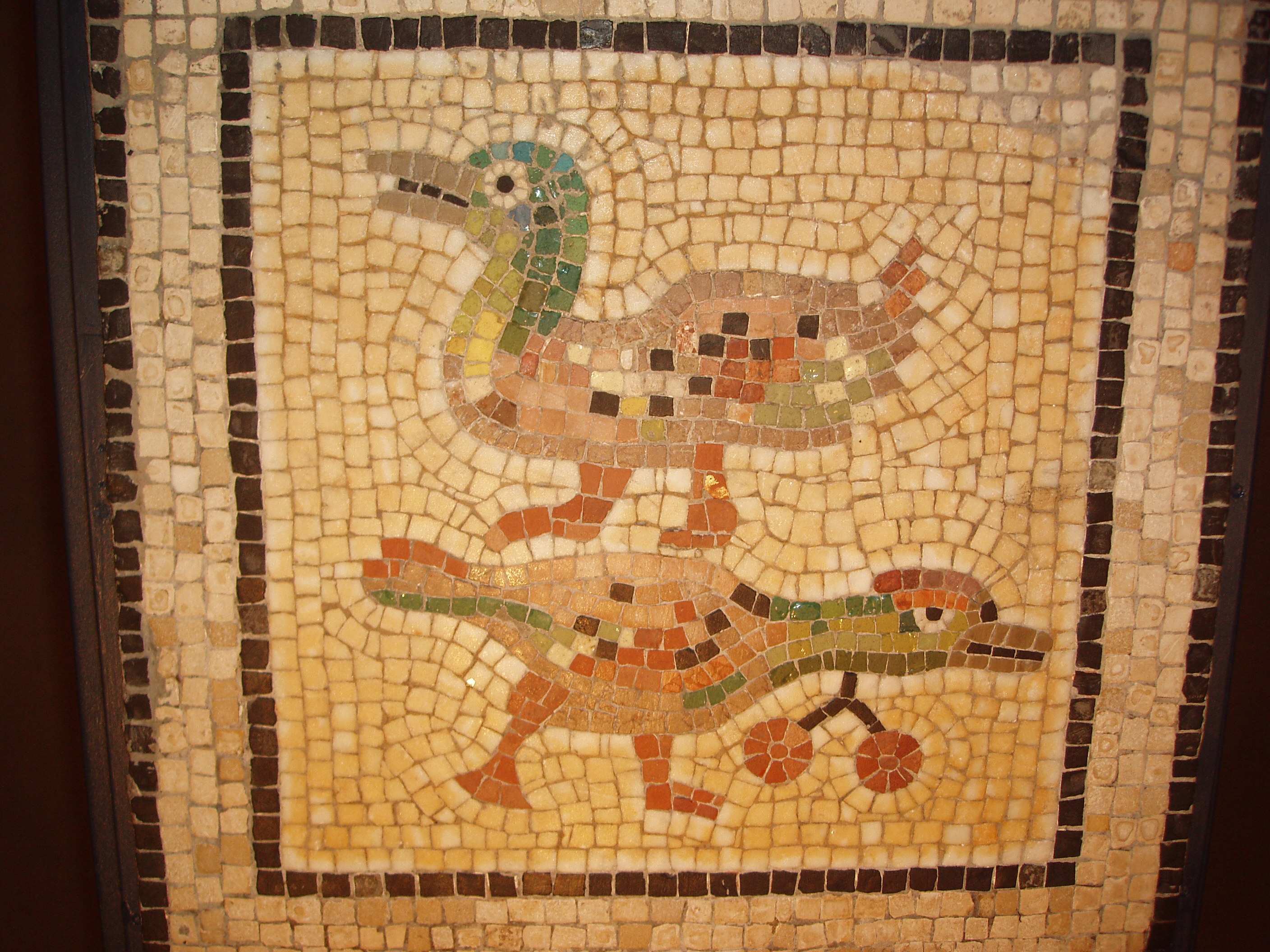 The following weekend was Karnival. Wow. It's like Halloween and Mardi Gras in one. Lots of parades, people in costumes, and on Rose Monday the climax of drunken insanity in the streets is unbelievable. Now I can say I've seen Karnival in Germany, and be satisfied with the experience for a long long time. I'm glad I don't have to deal with that every year, at least not in a city I have to live in. My favorite float of all the parades was this LEGO themed one. And then a small taste of what the streets were like.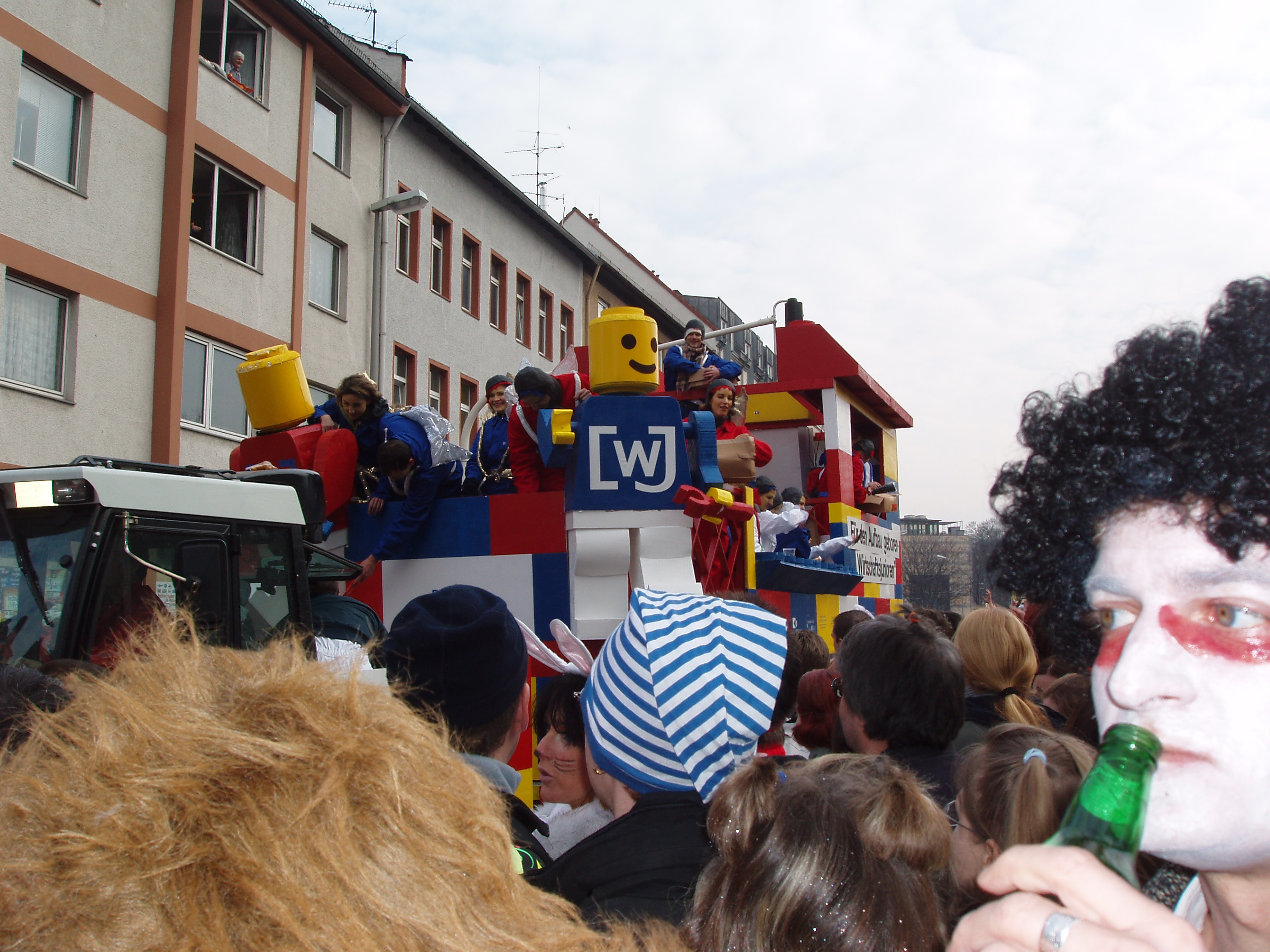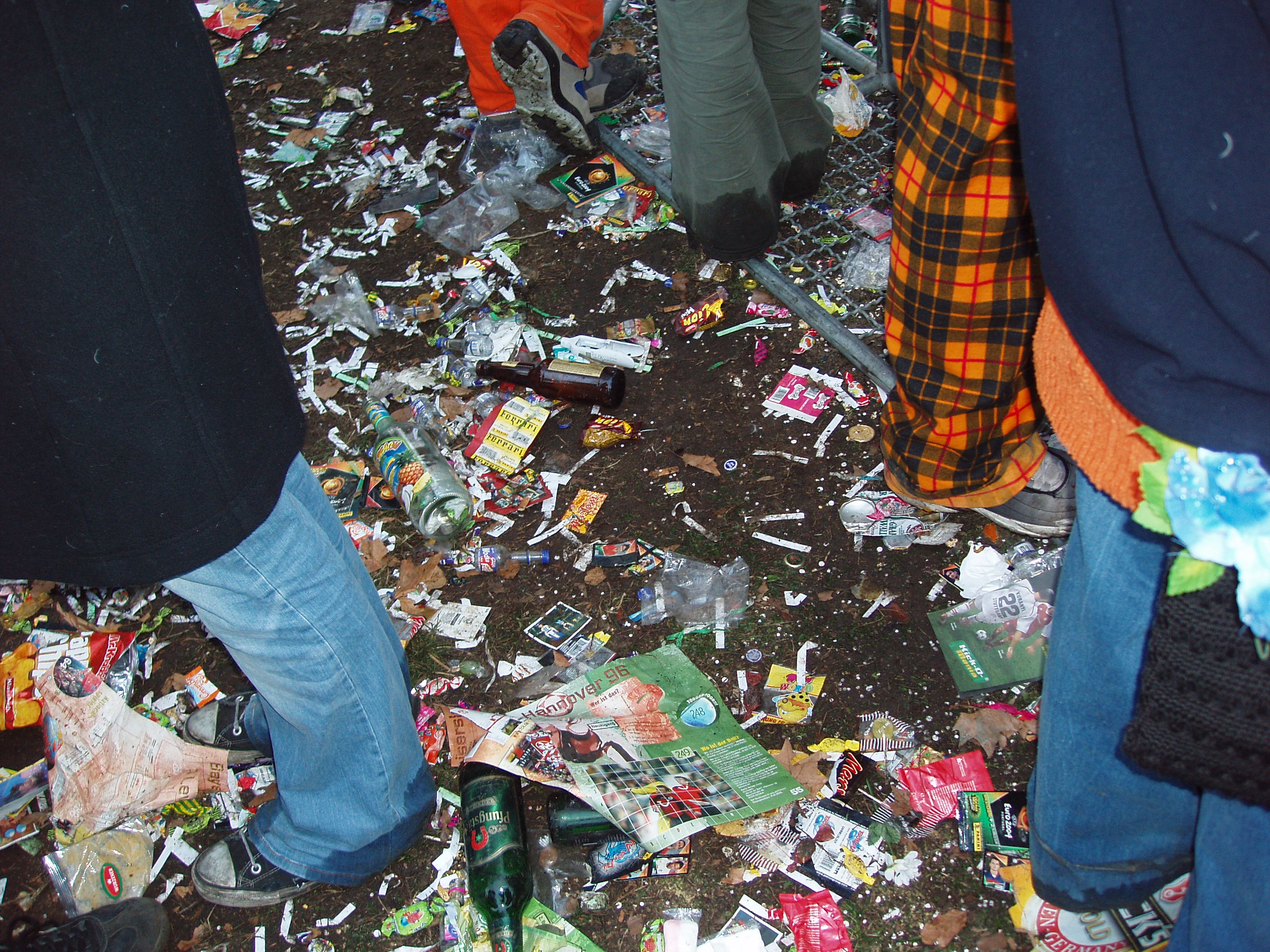 Classes have finally ended for the semester. I have to write a few papers, which probably won't be done until I get home, but are still hanging over my head. But basically I have two months off before the next semester starts up. Make that about a month and a half now, time is ticking. Last week was pretty stressful. I won't go into details, because I really don't feel like it right now. But I had yet another frustrating experience with the bureauracy of the German government. They seem unable to get their act together, so six months after arriving I still don't have a student visa or residency permit. But they were able to extend whatever temporary permission I have to be here so leaving and reentering the country will no longer be a problem. And I had another dose of the German health care system last week also. I wasn't the patient this time, but it's almost more stressful spending hours in doctor and hospital waiting rooms, waiting for answers about someone you care about than it is when it's you. The worst of it seems to have blown over for now, but the next week will tell.
I leave a week from tomorrow to head back to Houston for a month and the anticipation is bittersweet. I am looking forward to seeing friends and being home, but I imagine that family life will be a bit tense, as things have been for quite a while with my sister back at home. And my dad, the most reasonable one in much of the mess, will be traveling in the Middle East for the first couple weeks I'm home. As I experienced last time I was away for this long, things change with time. When you are a part of that change you don't really notice, but being removed from it and then jumping back into life having also changed yourself isn't an easy thing. And what's more, it's not permanent. In a month I'll be heading back here. That's my real fear. Getting on a plane next week means leaving so much behind. Things that I'll never get back. The hardest part about going home will be coming back to Frankfurt knowing that the second half of the year will be completely different from the first half, and I'm not ready to give this up. There are some things that I wanted to accomplish this year that I haven't yet and next semester will be a good opportunity for that.